Avlija 3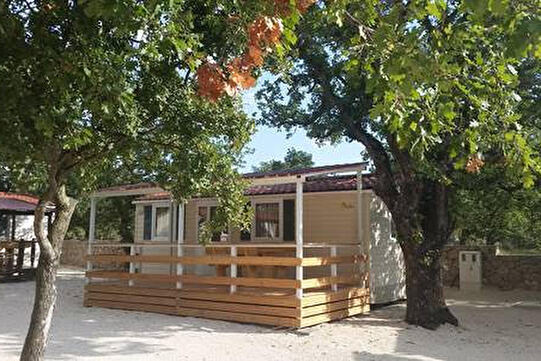 Internet access:

Washing machine:

Number of camping units:

4

Working period:

01.04. - 01.11.

Full tree coverage:

Partial tree coverage:

Sinks:

Showers:

Space for laundry washing:
Space for dishwashing:

Number of toilets:

4

Fridges:

Space for ironing:

Dogs allowed:

Adapted for disabled:

Adapted for children:

Possibility of leaving caravans on winter:
Distances
Beach: 100m
Bus station: 100m
City Center: 70m
Exchange office: 3000m
Gas station: 3000m
Main road: 100m
Medical clinic: 3000m
Pharmacy: 3000m
Post office: 3000m
Restaurant: 100m
Sea: 100m
Store: 100m


NOTICE: TZO Starigrad does not guarantee absolute accuracy of published content and shall not bear any liability resulting from any inaccuracies or changes to these data.
Published details are provided by service providers.