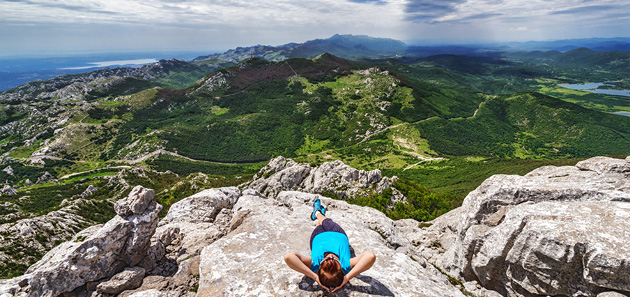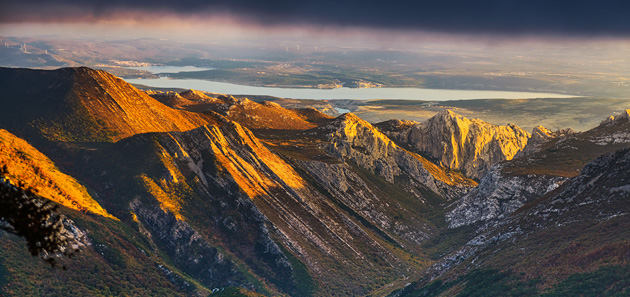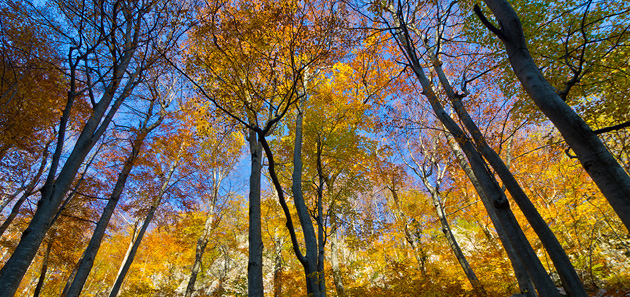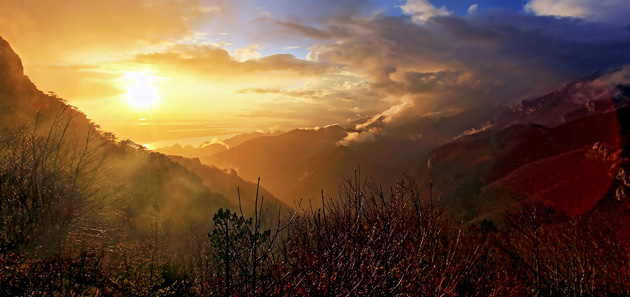 NP PAKLENICA on the UNESCO World Heritage Listt
July 2017, the World Heritage Committee inscribed primeval beech forests of NP Paklenica and NP Sjeverni Velebit on the UNESCO World Heritage List!
The inscription came within the project "Primeval beech forests of the Carpathians and other Regions of Europe" and includes:
NP Paklenica - 2.031,87ha of beech forests on the locations Suva draga – Klimenta and Oglavinovac – Javornik
NP Sjeverni Velebit – 1.289,11ha of beech forests of the strict reserve "Hajdučki i Rožanski kukovi"
NP Paklenica and NP Sjeverni Velebit are part of the Velebit mountain range. Velebit is the largest Croatian mountain range (2274 km2), deeply interwoven into the space, lives and consciousness of the locals.
Because of its specific relief, vegetative, and landscape features Velebit was placed by UNESCO in the World Network of Biosphere Reserves (the "Man and the Biosphere" Program from 1978) and since 1981. it is also protected as a Nature Park.